Terms to know
---
Cisgender
"A term used to describe a person whose gender identity aligns with those typically associated with the sex assigned to them at birth." [1]
Deadnaming
"Deadnaming occurs when someone, intentionally or not, refers to a person who's transgender by the name they used before they transitioned. You may also hear it described as referring to someone by their "birth name" or their "given name."" [2]
Gender Affirming Surgery
"Refers to surgical alteration, and is only one part of some trans people's transition. Only the minority of transgender people choose to and can afford to have genital surgery. The following terms are inaccurate, offensive, or outdated: sex change operation, gender reassignment/realignment surgery (gender is not changed due to surgery), gender confirmation/confirming surgery (genitalia do not confirm gender), and sex reassignment/realignment surgery (as it insinuates a single surgery is required to transition along with sex being an ambiguous term)." [3]
Gender Binary
"A system of viewing gender as consisting solely of two, opposite categories, termed "male and female", in which no other possibilities for gender or anatomy are believed to exist. This system is oppressive to anyone who defies their sex assigned at birth, but particularly those who are gender-variant or do not fit neatly into one of the two standard categories." [3]
Gender Dysphoria
"Gender dysphoria involves a conflict between a person's physical or assigned gender and the gender with which he/she/they identify. People with gender dysphoria may be very uncomfortable with the gender they were assigned, sometimes described as being uncomfortable with their body (particularly developments during puberty) or being uncomfortable with the expected roles of their assigned gender." [4]
Gender Identity
"One's innermost concept of self as male, female, a blend of both or neither – how individuals perceive themselves and what they call themselves. One's gender identity can be the same or different from their sex assigned at birth." [1] Gender identity and sexual orientation are seperate; a trans person can be any sexual orientation a cis person can."
Non-Binary
"An adjective describing a person who does not identify exclusively as a man or a woman. Non-binary people may identify as being both a man and a woman, somewhere in between, or as falling completely outside these categories. While many also identify as transgender, not all non-binary people do." [1]
Outing
"Exposing someone's lesbian, gay, bisexual or transgender identity to others without their permission. Outing someone can have serious repercussions on employment, economic stability, personal safety or religious or family situations." [1]
Sex Assigned At Birth
"The sex (male or female) given to a child at birth, most often based on the child's external anatomy. This is also referred to as "assigned sex at birth."" [1]
Trans
Prefix or adjective used as an abbreviation of transgender, derived from the Latin word meaning "across from" or "on the other side of." [3]
Transgender/Trans
"An umbrella term for people whose gender identity differs from the sex they were assigned at birth. The term transgender is not indicative of gender expression, sexual orientation, hormonal makeup, physical anatomy, or how one is perceived in daily life. Note that transgender does not have an "ed" at the end."[3]
Transmisogyny
"Originally coined by the author Julia Serano, this term designates the intersections of transphobia and misogyny and how they are often experienced as a form of oppression by trans women."[3]
Transition
"A person's process of developing and assuming a gender expression to match their gender identity. Transition can include: coming out to one's family, friends, and/or co-workers; changing one's name and/or sex on legal documents; hormone therapy; and possibly (though not always) some form of surgery. It's best not to assume how one transitions as it is different for everyone." [3]
Sources
2: Healthline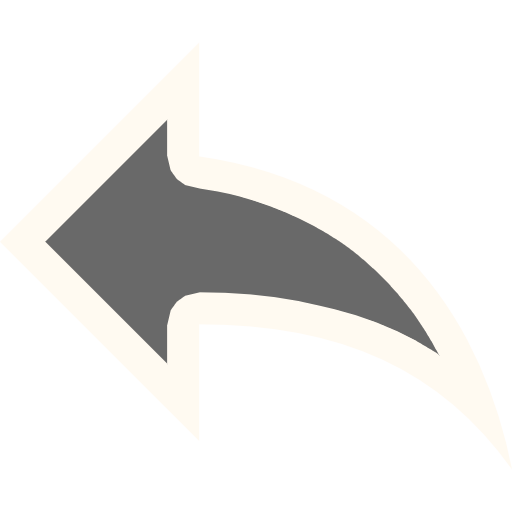 3: Trans Student Educational Resources